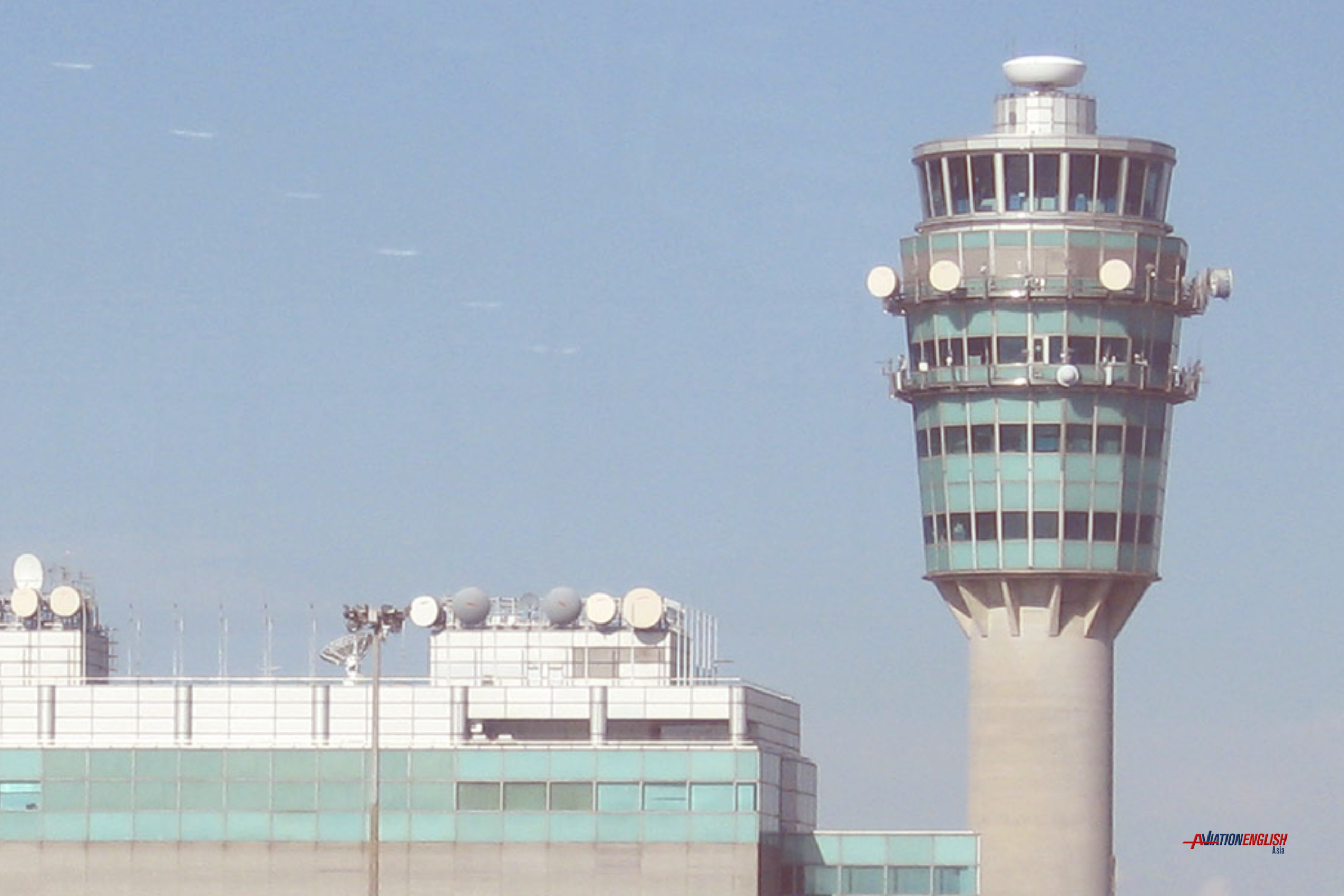 Introductory ICAO Aviation English course for Student ATCOs
This three day course is designed to HKCAD specifications for new-hire Student ATCOs and recent university graduates who are interested in a career in Air Traffic Control.
A three day course can not possibly include all of the English language training required for air traffic controllers and pilots to perform in the operational environment.  However this short course can give an overview of the ICAO Language Proficiency Requirements and the ongoing training required to achieve ICAO level 4 or above.
The course provides participants with practical training in
Radiotelephony - transmission of numbers, time, callsigns 
Standard phraseology
Vocabulary for routine and non-routine situations
Listening comprehension of pilot/controller transmissions
Roleplay activities
The course also provides information regarding the ICAO Language Proficiency Requirements, rating scale, AEROSTAF ATCO Language Proficiency Test and expert guidance on current level and how to improve.  It also gives applicants a thorough understanding of the preparation needed for a career in Air Traffic Control.
The course is developed/conducted by both a senior Air Traffic Control Officer (Subject Matter Expert) and a highly experienced Aviation English Teacher / Test Developer / Author.
Course fee: 3600 HKD
Training venue: Aviation English Asia Ltd, or airport/civil aviation authority premises in Asia.
Need a longer course to achieve your target ICAO English level?
Courses for ATCOs with a duration of 30-100 hours are offered 0900-2130, 7 days per week in HKG
https://aviationenglish.com/english-for-air-traffic-controllers/english-for-atcs