Advice about how to improve your listening comprehension from Aviation English Asia.
Article written by Michael Egerton
A lot of candidates initially find listening comprehension of pilot / controller dialogues difficult and ask what they can do to practice in between classes.  Some candidates had previously spent a lot of time watching youtube videos and reading transcripts and were wondering why their listening comprehension was not improving.  
The problem with using youtube videos for listening practice is that:
The quality of the recordings is often poor and affected by unreasonable levels of interference.
The recordings are often unorganised and do not relate to specific language tasks for flight.
The transcripts are often incorrect, and sometimes the transcript doesn't reveal implied meanings and intentions.
Reading a transcript simultaneously doesn't provide much listening practice.
Rewinding and playing a recording to hear missed information is not a "natural" human listening process, and can lead to a learner focusing on unimportant words at the expense of developing a more global gist understanding.
Furthermore, most recordings are not pitched at a particular level, so this type of (mostly FAA) audio might not be suitable for self study.  
Self-study definitely has it's place, so here we present our best resources for improving your listening comprehension.
The five most effective methods of improving your listening comprehension
1. Enrol in an Aviation English course with Aviation English Asia Ltd - we can't stress this enough. We have more than 10 years experience training high-stakes candidates to accurately comprehend clearances.  The most important thing when you want to improve your listening comprehension is to get feedback.  There are two courses suitable for you - if you have less than 250 flying hours and are applying for a Cadet Pilot Programme attend this course.  If you are an airline pilot attend this course for Commercial Pilots.
2. Aviation English Radio is a free resource available on www.aviationenglish.com with a lot of free listening material that has been specifically selected to help you improve from ICAO level 4 to 5.  We sometimes talk about these recordings in our classes, so join us to get feedback.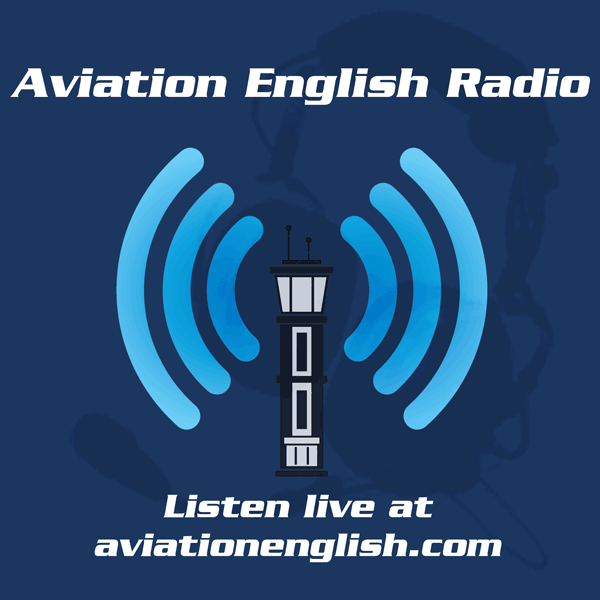 3. Some candidates need more practice with listening comprehension than others, so we have opened some additional ICAO Aviation English Listening Comprehension Supplementary Classes on Tuesday evenings.
4.  Is it really a problem with listening comprehension, or is that you are not familiar with the flow of pilot/controller communications?  Is it because you cannot recognise the sound of words that you already know, or is it that you cannot recognise the sound of words in combination with other words.  Practice in a classroom with Aviation English Asia Ltd's skilled teachers will identify why you have a problem in your listening comprehension, and we will work with you to identify the reasons why and then provide specific training to help you.
5. The new version of ICAO Aviation English Online offers 100 hours of listening practice.  When we designed the ICAO Aviation English Online course we decided that it had to be better than a classroom based course, or deliver insight and feedback that can't be done in a classroom.  We will inform you when this becomes available.
For more information about Aviation English Asia Ltd's courses please visit http://aviationenglish.com.  When you are ready to improve your English email This email address is being protected from spambots. You need JavaScript enabled to view it. or call +852 81799295.

#AviationEnglishAsia #AviationEnglish #comprehension #listening