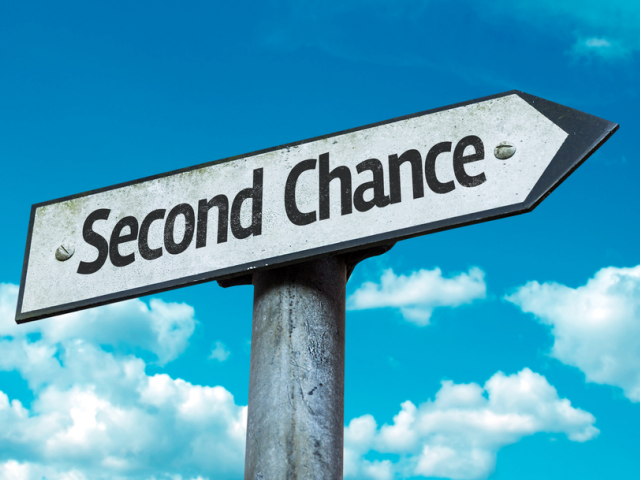 If you have taken an ICAO test recently, perhaps as part of a selection process for first officer, or even as a cadet pilot programme, and unfortunately scored a level 3 in some area we have some important advice for you.  You may have been told that you have 3 months to prepare for a retest, and if you again score level 3 then you will need to reapply in a year.  
Here are six facts that you might not know:
A genuine improvement in language proficiency within 3 months is possible when you attend classes with Aviation English Asia Ltd.
You may need to attend Aviation English Asia Ltd classes very intensively during those 3 months.
Although some candidates may need just a few hours of practice, many learners will need anything from 30-120 hours.
Aviation English Asia Ltd is the only genuine provider of Aviation English training in Hong Kong.  
Aviation English Asia Ltd offer classes 7 days per week, and up to 20 hours of classes each week, and have done so since 2009.  That means that it's easy for you to complete the recommended number of training hours within your available time frame.
Aviation English Asia Ltd courses have helped hundreds of candidates achieve a cadetship since 2009.
Don't risk your second chance to retake an ICAO English test
We have compared the performance of candidates who have attended "courses" from other providers, or attended less frequently than advised and found that learners who attend courses only with Aviation English Asia Ltd have a massive increase in their language proficiency.  This language proficiency is not limited to passing tests, but genuine language proficiency that allows learners to detect discrepancies in radio communications, pronounce words more clearly, and communicate more effortlessly and concisely.  
Why are Aviation English Asia Ltd students so successful?
It's our learning method.  It's no wonder that Aviation English Asia Ltd is the language training provider of major airlines.
If you are retaking an ICAO English test to get a job, or proceed with an application to an airline's cadet pilot programme it's really important for you to attend our classes at the pace we recommend.  You have been given a second chance.  Don't risk that second chance to achieve your dream by following unproven advice.  
For more information email This email address is being protected from spambots. You need JavaScript enabled to view it. or call +852 81799295.