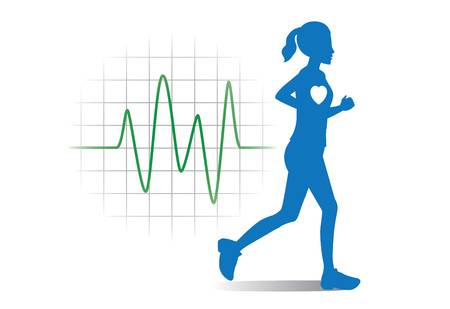 One of the most important factors in ICAO test success is how frequently you attend Aviation English classes. AEA courses are designed to encourage a healthy study rhythm. The most effective study rhythm for candidates applying for a cadet pilot programme is 2-3 units plus a Supplementary Class per week over a 10-25 week period, plus a number of homework exercises to reinforce what you have learned in class.  
But if you are retaking an ICAO English test and have just 12 weeks to prepare for the retest, our statistics show that attending 4-5 units each week (ideally 50 units over 10-12 weeks) is going to help you become closer to ICAO level 5.  Students that try to go faster by also attending courses from other providers always get distracted and ultimately waste time and energy. Don't burn out, trust Aviation English Asia Ltd and maintain the pace that we recommend.
If you are a commercial pilot retaking an ICAO English test, you will find that 15-20 hours of classes each week is appropriate for you.  Whatever your learning need, Aviation English Asia Ltd can help. Just call us on +852 81799295 to arrange your consultation.
For more quick tips please visit: http://aviationenglish.com/learning-zone/quick-tips/
#aviationenglish #AviationEnglishAsia#icaoenglishtest