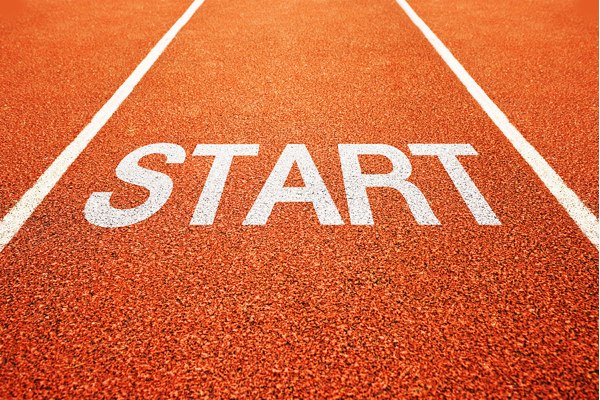 If you have recently failed an ICAO English test and been told to reapply in 12 months don't wait 11 months before starting an ICAO Aviation English course! Contact us today to get professional advice and a realistic learning plan to achieve your goals.  And if you have taken a cadet pilot programme ICAO test and have been told to retake the test in 3 months, don't wait a month before starting a course - call Aviation English Asia Ltd today on +852 81799295.
Our courses typically take 2-60 weeks, although we do offer some shorter courses for people at a higher level of proficiency.  To see our range of courses please visit http://www.aviationenglish.com/english-for-pilots-and-atcos
When you are learning English every opportunity to practice correctly spoken English counts.  Remember that you need to improve your proficiency in aviation English, not practice to pass a test.  Aviation English Asia Ltd courses are properly structured to make it fun, effective, easy and affordable to reach your target level.  They are recommended by a lot of airline pilots.
For more quick tips please visit: http://aviationenglish.com/learning-zone/quick-tips/