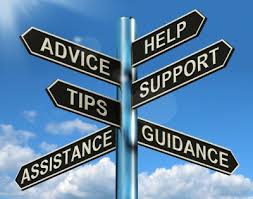 Get professional help preparing for your theory exams/interviews with Aviation English Asia Ltd's Native English Teachers, who are also experienced aviation professionals.
Each weekend our Basic Aeronautical Knowledge Certificate Programme, Radiotelephony 101, and Study Groups cover a range of topics at PPL/CPL level. There is no need to commit to a complete course, but AEA students enrolled on Aviation English courses can attend at a discounted rate. External students are welcome to attend at the standard price.
Visit http://aviationenglish.com for more details. Telephone +852 8179 9295 to talk to us before attending.