"Air density is perhaps the single most important factor affecting airplane performance. Do you agree with this statement? Why or why not?"
This is a great ICAO test question as it allows a candidate to talk about principles of aerodynamics in their own words.  
ICAO TEST MODEL ANSWER
We are not going to give you a model answer, but we will help you construct a good answer.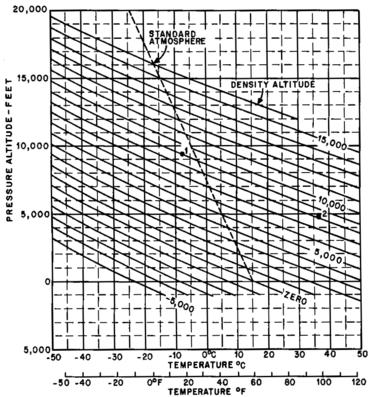 When planning your answer consider these factors:
lift generated by the wings
efficiency of the propeller
power output of the engine
dry air
friction
Also consider the effects of density altitude:
acceleration
attain the same lift
avoid stalling
reduced power production
lower service ceiling
Essential Aviation English vocabulary
lift, airfoil, propeller, humid, reduced, decreased, true, obstacles, altitude
A candidate will also be able to use different forms of a word, eg efficient, efficiency, efficiently so make sure you know your parts of speech.
For more tips on answering ICAO test questions visit http://aviationenglish.com/learning-zone/icao-english-test-questions/ 
To enrol on a course with Aviation English Asia Ltd call us on +852 81799295 to arrange a consultation or email This email address is being protected from spambots. You need JavaScript enabled to view it..
#AviationEnglishAsia #aviationenglish #icaoenglishtestquestions #ICAOtestmodelanswers