Details

Category: Technical Interview Questions
Created: Tuesday, 09 September 2014 13:04
Written by Administrator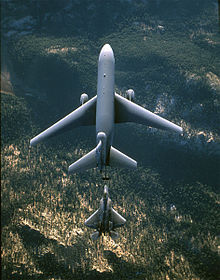 Research and compare the different types of wing and their aerodynamic effects. Consider some of the following features of wings.
Aircraft wings may feature some of the following:
Write your answer as a comment below (on our Facebook page). 
------------------------------
If you would like more help answering this type of question, and want to learn more about aviation theory you can attend our Aviation Theory Workshops and Technical Refreshers.  These are conducted by a senior captain with Cathay Pacific, and Native English Teacher. You can see the upcoming schedule here: http://aviationenglish.com/english-for-pilots-and-atcos/weekend-workshops.html