* Medical English is currently only available in Hong Kong.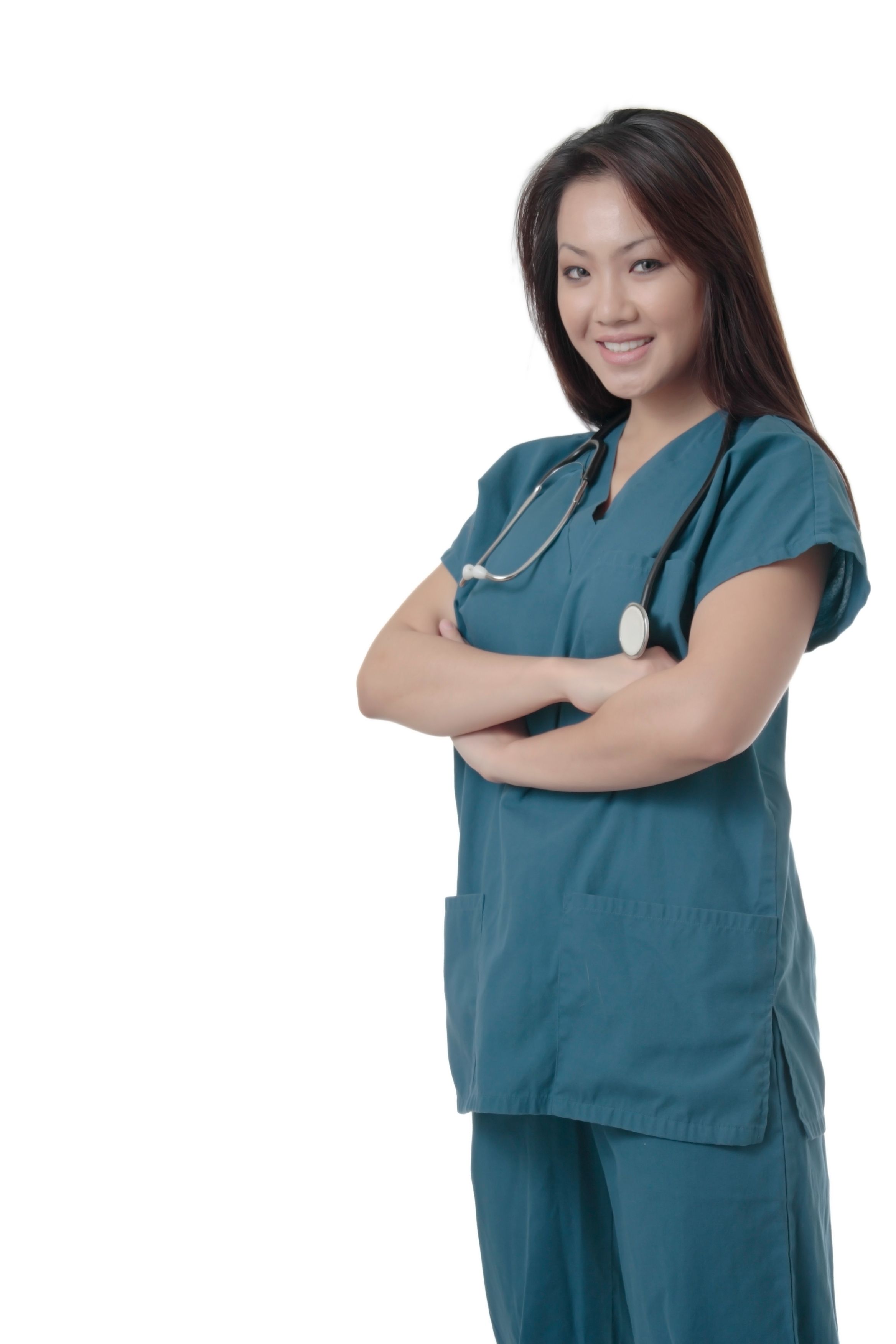 This course contains 30 units covering a wide range of medical vocabulary.  Topics include illnesses and symptoms, investigations, treatment, examinations and prevention.  The course also introduces general medical vocabulary related to parts and functions of the body, medical and para-medical personnel, research and scientific developments affecting the airline industry.
The course has been carefully researched and uses authentic texts, documents and cases.
Medical English is ideal for doctors, nurses, paramedics and flight personnel wishing to increase their knowledge of health matters affecting the airline industry. It is not designed to teach medicine itself, but to enable effective communication of health matters.
The course is communicative and focused on functional language so that you will be able to communicate with confidence in situations of medical emergency.