Radiotelephony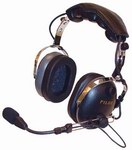 Radiotelephony is an essential part of Aviation English.  If you are a beginner in aviation, you can learn basic radiotelephony with our free course.  Read the articles and then try the exercises.
All learning materials are copyright of Aviation English Asia Ltd.
What would you do if you are given an instruction by a controller that you are not able to comply with?  Watch the video and listen to the advice.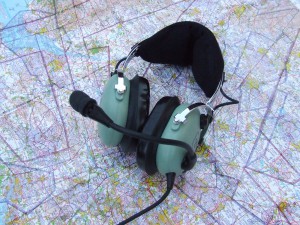 An aircraft call sign is a group of alphanumeric characters used to identify an aircraft in air-ground communications.
This incident involves China Eastern unknowingly transmitting blind, (possibly by accidentally keying the mic) and being unable to receive transmissions from TWR.  
Notice how China Eastern was able to transmit but not receive. In the circumstances above how could TWR identify that the aircraft had a problem and was unable to respond?