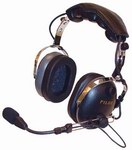 Radiotelephony is an essential part of Aviation English.  If you are a beginner in aviation, you can learn basic radiotelephony with our free course.  Read the articles and then try the exercises.
All learning materials are copyright of Aviation English Asia Ltd.
Need some quick tips to help you improve your Aviation English? In this section of the website we have combined some quick tips to help you achieve success in an ICAO English test.
Flight Attendant Interview Questions
Technical Interview Questions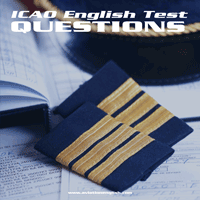 In this section of Learning Zone we present some typical ICAO English Test Questions, and advice on how they should be answered.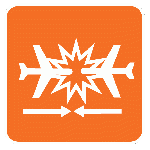 This category contains articles on particular Accidents and Incidents. The severity of the actual outcome is not the primary qualification for inclusion. Instead, each event has been included because the investigation findings were considered to be illustrative of safety issues which it would be especially useful to make more widely available. The information contained in each summary article on an individual accident or incident is derived from the published Official Investigation Reports. Content in this category comes from Skybrary, ICAO and wikipedia among other sources and is used with permission.
AGC = Air Ground Communications (including Call Sign Confusion), AI = Airspace Infringement, AW = Airworthiness, BS = Bird Strike, CFIT = Controlled Flight into Terrain, FIRE = Fire (includes post crash fore and non fire source fumes), GND = Ground Operations, HF = Human Factors, LB = Level Bust, LOC= Loss of Control, LOS = Loss of Separation, RE = Runway Excursion, RI = Runway Incursion, WAKE = Wake Turbulence, WX = Weather.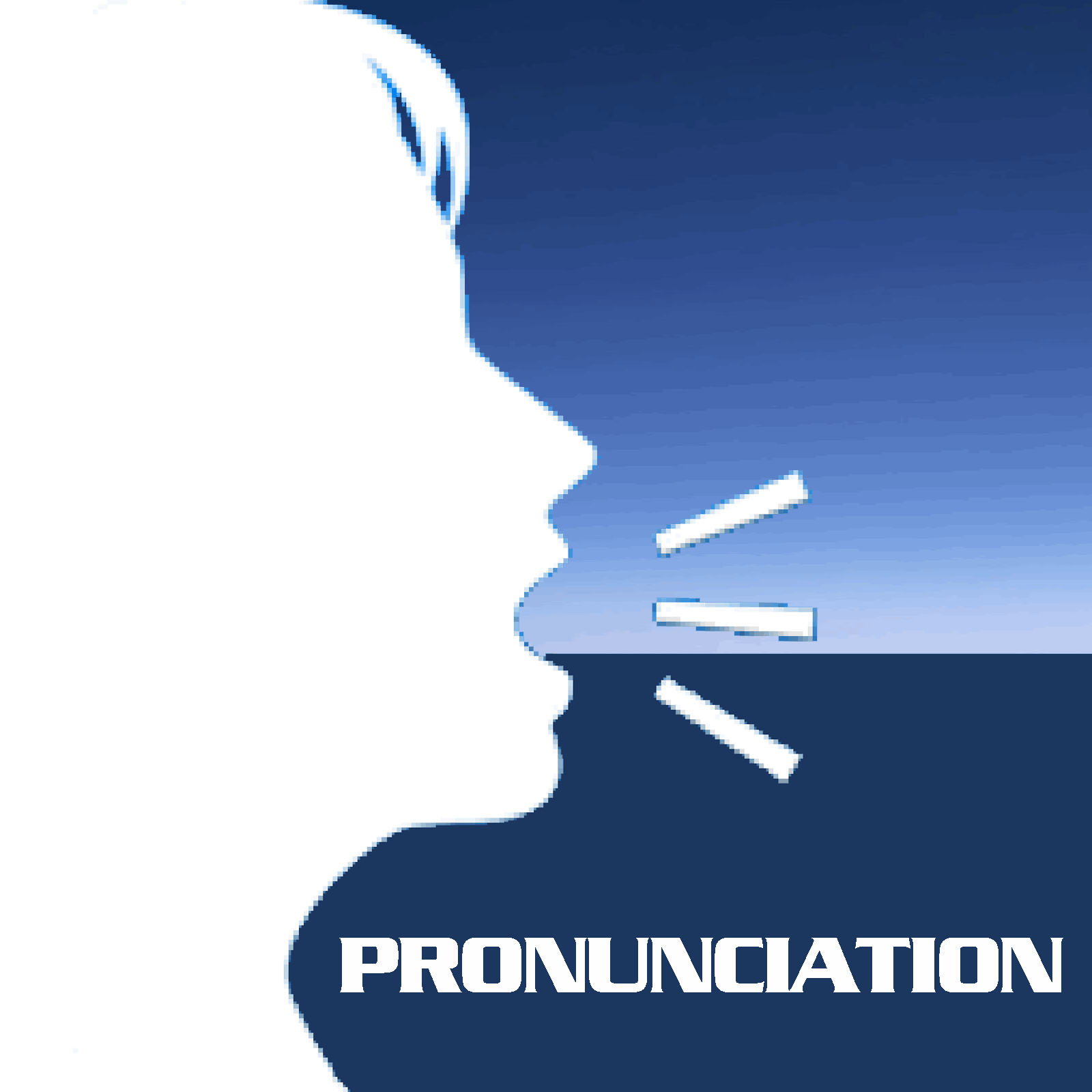 In this section of Learning Zone we focus on pronunciation in Aviation English. As ICAO advises, "pronunciation must be given high priority."  Pronunciation is a fundamental part of language learning and allows the speaker to express themselves coherently and accurately.