In-flight English for Cabin Crew (PP) HKG
Do you

 need to improve your English before applying to CX, KA, EK, HKA, HKE or other airline operating in Hong Kong?

Strong English communication skills are essential for all airline staff as they frequently have contact with the public.  If you want to start a career as a flight attendant you will find that recruitment departments require that you have:
Strong English communication skills
Customer service skills
Cultural awareness and sensitivity when dealing with people
Experience in handling difficult situations
Confidence when speaking with other English speakers.
You can develop each of these skills on the In-flight English for Cabin Crew course. Particular emphasis is given to improving core language skills.  
Listening comprehension, vocabulary, pronunciation, grammar, fluency, confidence
Improve your English and increase your chances of finding a cabin crew job
In-flight English for Cabin Crew gives you the English language skills you need to become an effective flight attendant. When you attend an airline interview you will be able to confidently answer questions in English and demonstrate how to deal with routine and non-routine situations that could occur during flight. You will have greater awareness of differences between cultures, more sensitivity when dealing with customers and the ability to manage difficult situations in English.
But won't the airline teach me everything I need to know during my initial training (if I'm successful)?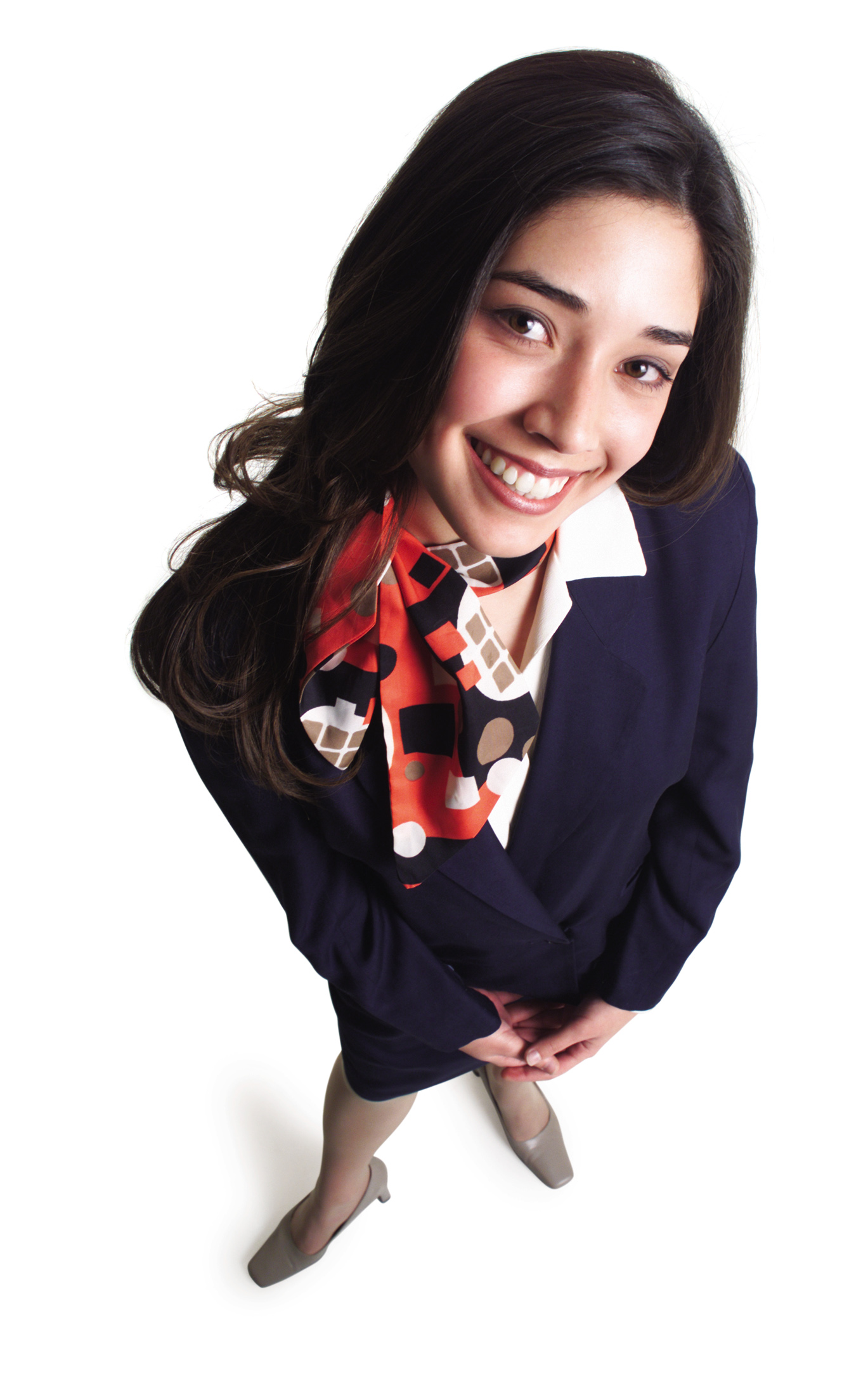 No.  The airline will not teach you how to speak English. The airline will expect you to have a basic level of English when you join the airline, and then improve your language skills in your own time.  Even airlines with large language training departments offer minimal ongoing language training for their flight attendants. Passengers and flight crew all over the world recognise that flight attendants need a high level of language proficiency.
Don't wait for the airline to teach you English or you could lose the job to someone who already has better English. If you are serious about a career as a flight attendant the best way to improve your proficiency in English is with Aviation English Asia's integrated In-flight English for Cabin Crew and General English course.
Professional English language training for successful candidates
In-flight English for Cabin Crew is the pre-professional version of In-flight English - it is designed as a complete language training solution for major airlines. Many airline employees say that Aviation English Asia courses are BETTER than the language training provided by their airline.  
Don't

 make the mistake of focusing only on the job interview!

 
In-flight English gives you real language skills that will be useful throughout your career - not just an interview. In-flight English for Cabin Crew Careers includes all the language skills of a mainstream General English course, but is much more focused on topics that are relevant to an airline career. Each unit includes case studies and role-play exercises so you will get lots of speaking and listening practice.

Focus on the language skills you most need for the job - completing the initial training could depend on it 
Essential English for flight attendants:
Practice talking about the roles and responsibilities for airline staff, eg pilots, flight attendants, ground staff, check-in clerks
Learn to describe different aircraft, airports, tourist destinations and give directions
Practice dealing with problems and difficulties that passengers may have during flight 
Expand your vocabulary to describe different kinds of food and drink, special dietary requirements
Improve your ability to present and describe duty free sales items 
Develop essential customer service skills, diplomatic language and and the ability to deal with unruly passengers 
Understand what the pilots want you to do during emergencies and report unexpected events that can happen during flight
Practice vocabulary for describing health problems, medicine and first aid
Improve your pronunciation for passenger announcements
Give advice to passengers about destinations around the world
Course availability
In-flight English is held in Hong Kong each week. Please email for exact course schedule.  If you are not able to attend a course in Hong Kong you can choose the Online version.
Flexible course structure / schedule
The core In-flight English for Cabin Crew Careers course is composed of 3 stages.  Each stage contains 12 x 60-90 minute units (36 untis in total).  Depending on your level, budget and time available you also have the option to take additional General English classes to reach your target level. 

Excellence in English teaching - Asia wide

Aviation English Asia give you:
A practical role play based course
A 100% English speaking environment
Progress that is monitored and assessed daily
Fantastic ongoing support 
THE BEST English language teachers and airline Subject Matter Experts in Hong Kong
A course designed by Michael Egerton / Stephen Maule 
Opportunity to get certification from Cambridge ESOL to show your proficiency on completion of the course (optional depending on further study)
Learn English with professional Native English Teachers and experienced Flight Attendants
We guarantee that this is the best course of its type in Asia. Our English teachers are
Graduates
Trinity Cert TESOL / CELTA qualified (many have MA Applied Linguistics / DELTA)
Native English Teachers
With at least 3 years classroom based experience
Interested in learner progress and career development
Assisted by experienced airline staff and Subject Matter Experts.
What

 to do next 

Arrange a free telephone consultation to discuss your English training needs:  
Call for a free consultation on +852 8179 9295